English
EN
العربية
한국어
বাঙালি
Melayu
中文
Nederlands
Deutsch
Filipino
English
Português
Español
Русский
Français
Svenska
हिंदी
ไทย
Hindi
Türk
Indonesia
Tiếng việt
Italiano
Trade on-the-go!
Free demo account
Start practicing with a $10,000 reloadable demo account
$1 min investment
Start investing with small amounts until you enhance your trading skills
$10 min deposit
Make your first deposit
Desktop & mobile access
A multichart layout, technical analysis, historical quotes and beyond. Everything you're looking for in a platform — on the device of your choice.
Chrome, Firefox, Safari, Edge
Windows 7, 8, 10
Android
MacOS, iOS
8M+
$56M+
24/7
8M+
$56M+
24/7
Hundreds of assets
Invest in CFDs: stocks, currencies, commodities, indices and ETF
Invest at the price of a coffee cup
You may start trading with a minimum deal size of just $1.
Take control
Trading outcome can be unpredictable, so it's important for any trader to have a handle on their personal risk management strategy.
Stop loss/Take profit
Negative balance protection
Trailing stop
Invest smart with context
When it's all-eyes on the price, we give you more eyes. Get access to fundamental analysis on the go with the following tools:
Price movements alerts
Economic calendar
Smart newsfeed
See what people invest in
Join the massive community, discuss trading ideas and opportunities, or simply follow other traders with features like:
Live chat
Trader sentiment
Community live deals
IQ Option academy
Let us help get you on the right track as you start your investing journey. With our video tutorials and free webinars, you'll be ready to start in no time.
How to trade economic news?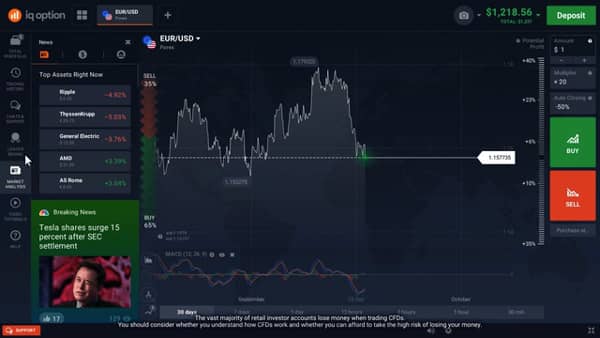 How to use news in trading?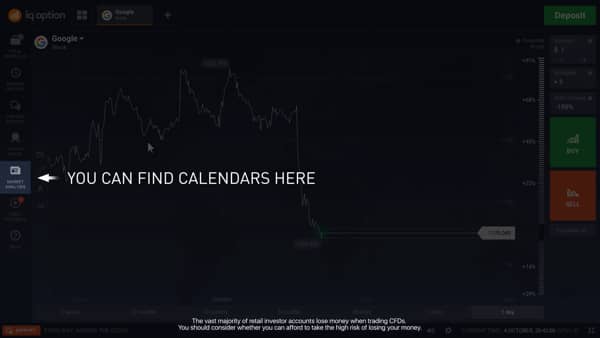 How to trade financial news?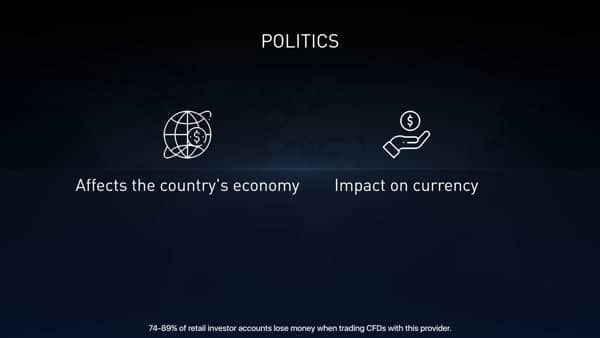 How to trade political news?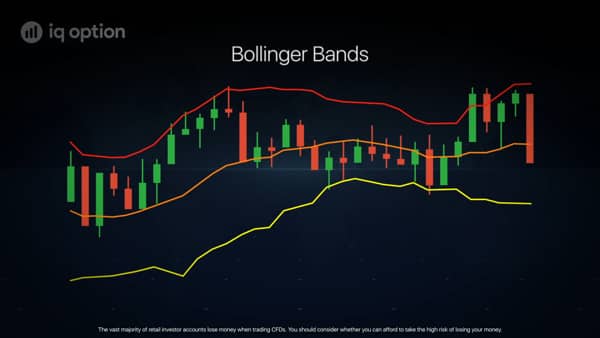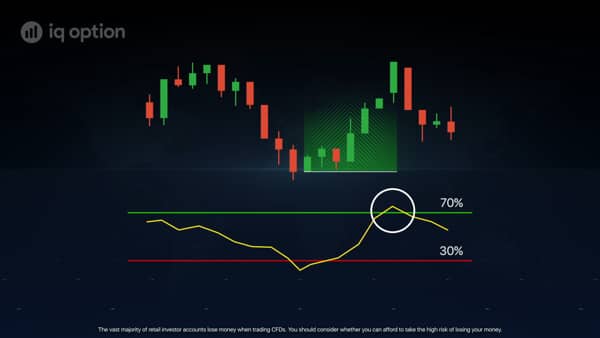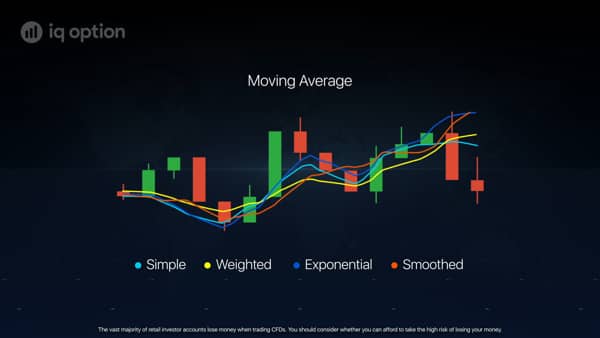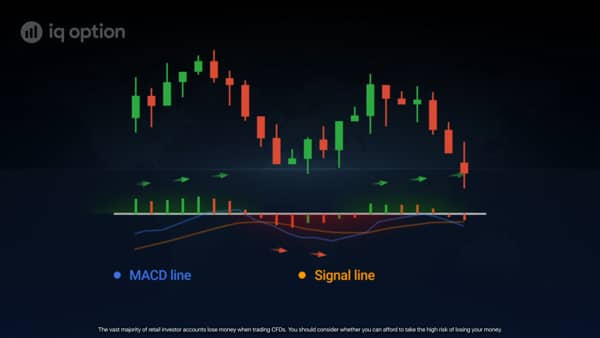 Samuel Costa
I've learned so much about the financial markets while practicing on a demo and studying with the company. Now that I feel confident, I can start investing.
Murilo Gomes
I'm absolutely in love with the platform. Its convenient and stylish design was what sealed the deal for me.
Sylvia Espinoza
Thanks for the limitless demo balance! For me, it's the easiest way to dive into investing.
Steffen Köhler
I chose this platform because of the available resources. The webinars on trading indicators were beneficial for me.
Paulo Azevedo
Being available to contact support 24/7 is priceless. Plus, communication itself is smooth and simple.
Szász Levente
Live chat with other investors is my favourite way to stay on top of things. Thanks for that opportunity!
Corey Howard
What's the best thing about the platform? As for me, it's the ability to check my trades from any device at any time.
Annalise Macleod
Nine deals on one screen?! Wow, guys, you truly rock in this industry!
It's easy to get started
Sign Up

Create an account for free using your email address

Practice with no limit

See what it's like to invest with a $10,000 refillable demo balance

Deposit & start investing

Choose assets of your choice and start investing
© 2023